Peke yake, (people on their own).
Peke yake is a group for people on their own who enjoy having a home cooked meal with others, playing board games or cards, while having friendship and laughter.
There is a wonderful dedicated team of helps who love to serve those who come.
Peke yake meets on the 1st and 3rd Wednesdays of each month.
Place: Riverside Community Church Hall. From 11.30am to 2.30pm.
Donation of $3 would help with the expenses.
All people on their own are welcome.
Further information Please contact: Sarah Thompson. Tel 327 7613
---
Sarah Thompson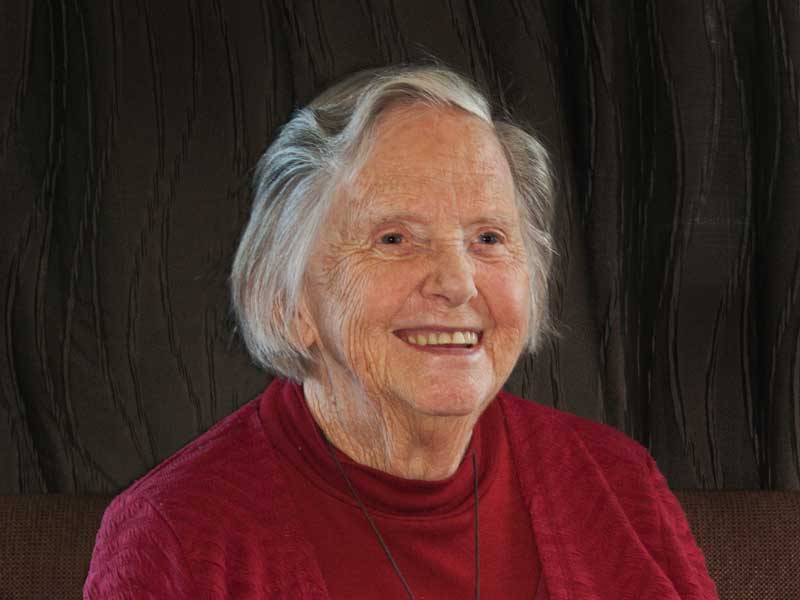 Peke yake was started because God gave me a vision to start a group to reach the lonely.
The Group has grown from 10 to 25 in 6 years, with most of the original Group still attending.
---