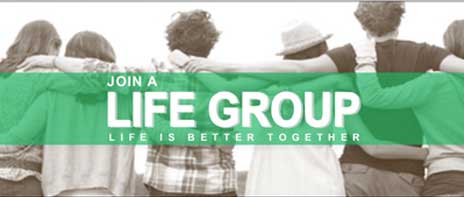 Lifegroups are where we journey with one another through all of life's joys and challenges.
In Lifegroups we learn and grow, serve and love, and experience true community.
Come along and connect into one of our Lifegroups—you'll discover that 'life is better together'.
---
Life Group Leaders
---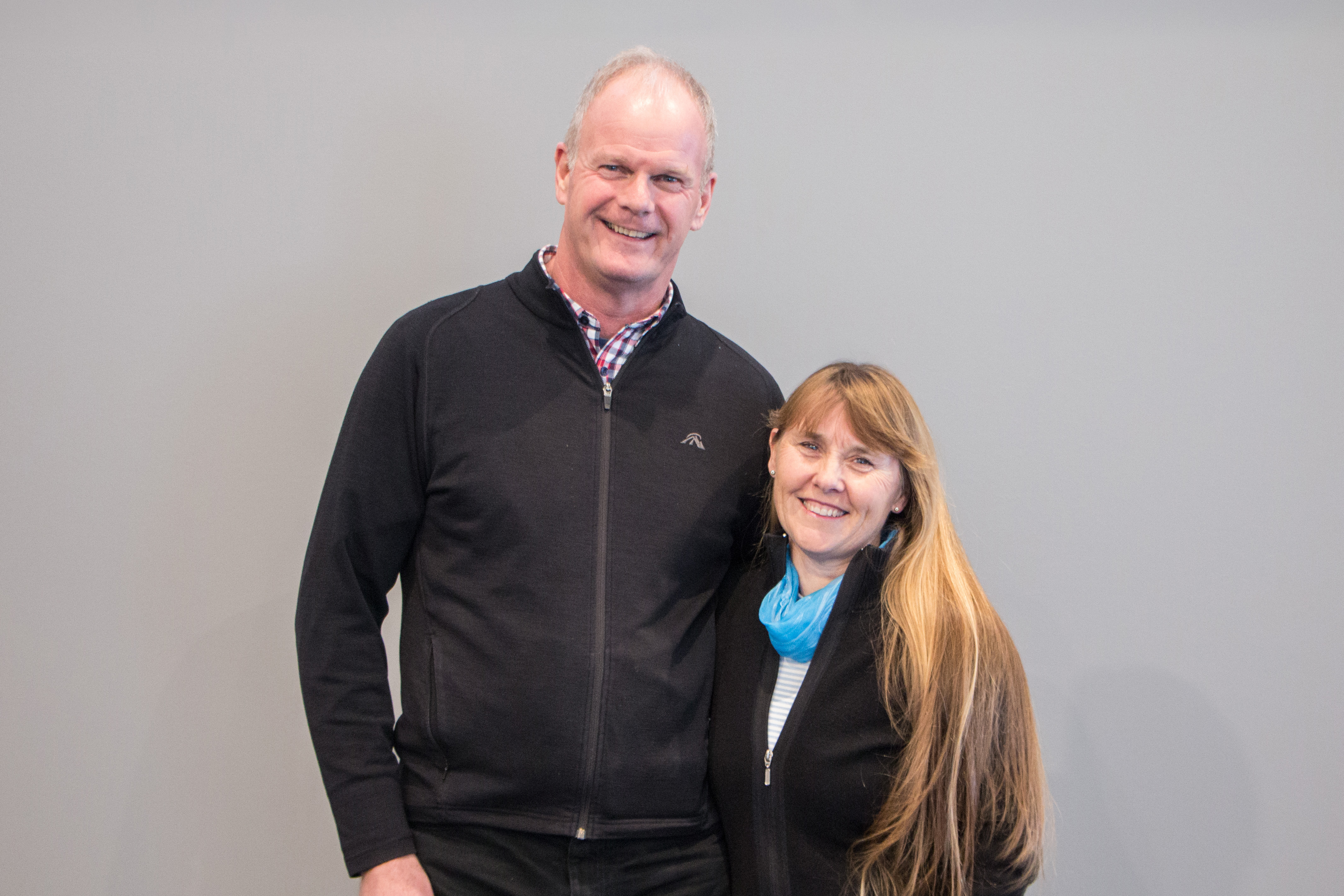 Young Families Life Group
Weekly during school terms, Wednesdays, 7.00pm
Various Venues
Contact: 03 313 1333
Mobile: 021 0600 522
---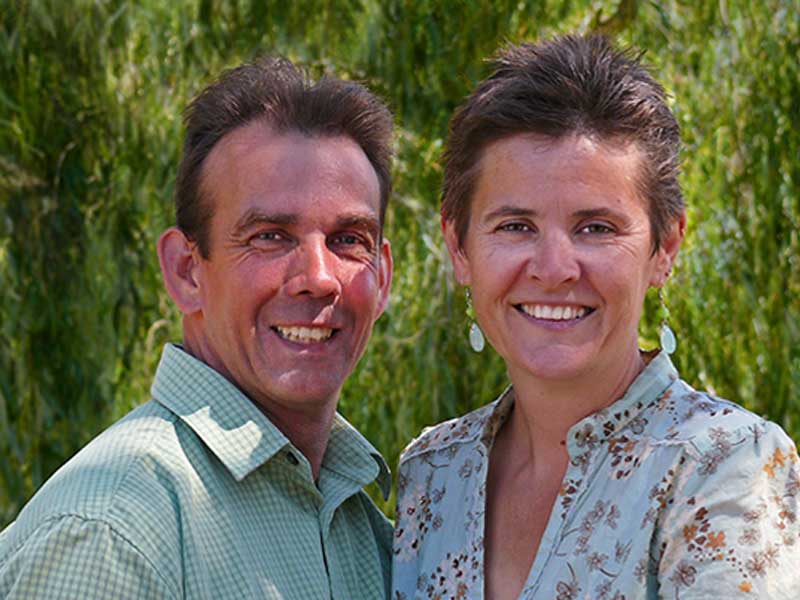 Andy and Claire Cameron
Fortnightly, Tuesdays, 7.15pm
81 Dunns Ave, the Pines Beach
Contact us on 327 6327
---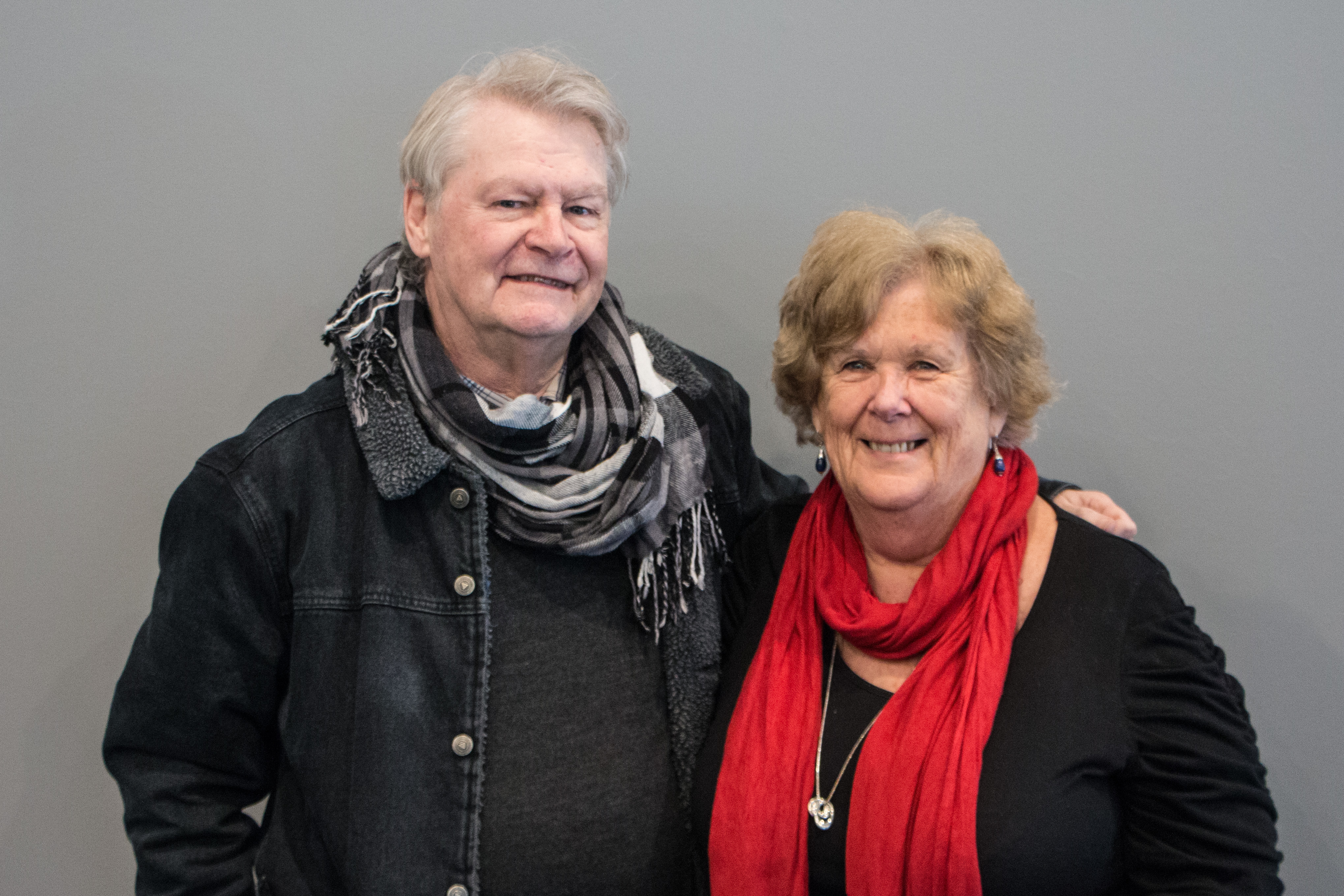 Fortnightly during school terms, Thursdays, 7.00pm
15 Allison Crescent, Kaiapoi
Contact: 03 327 0032
---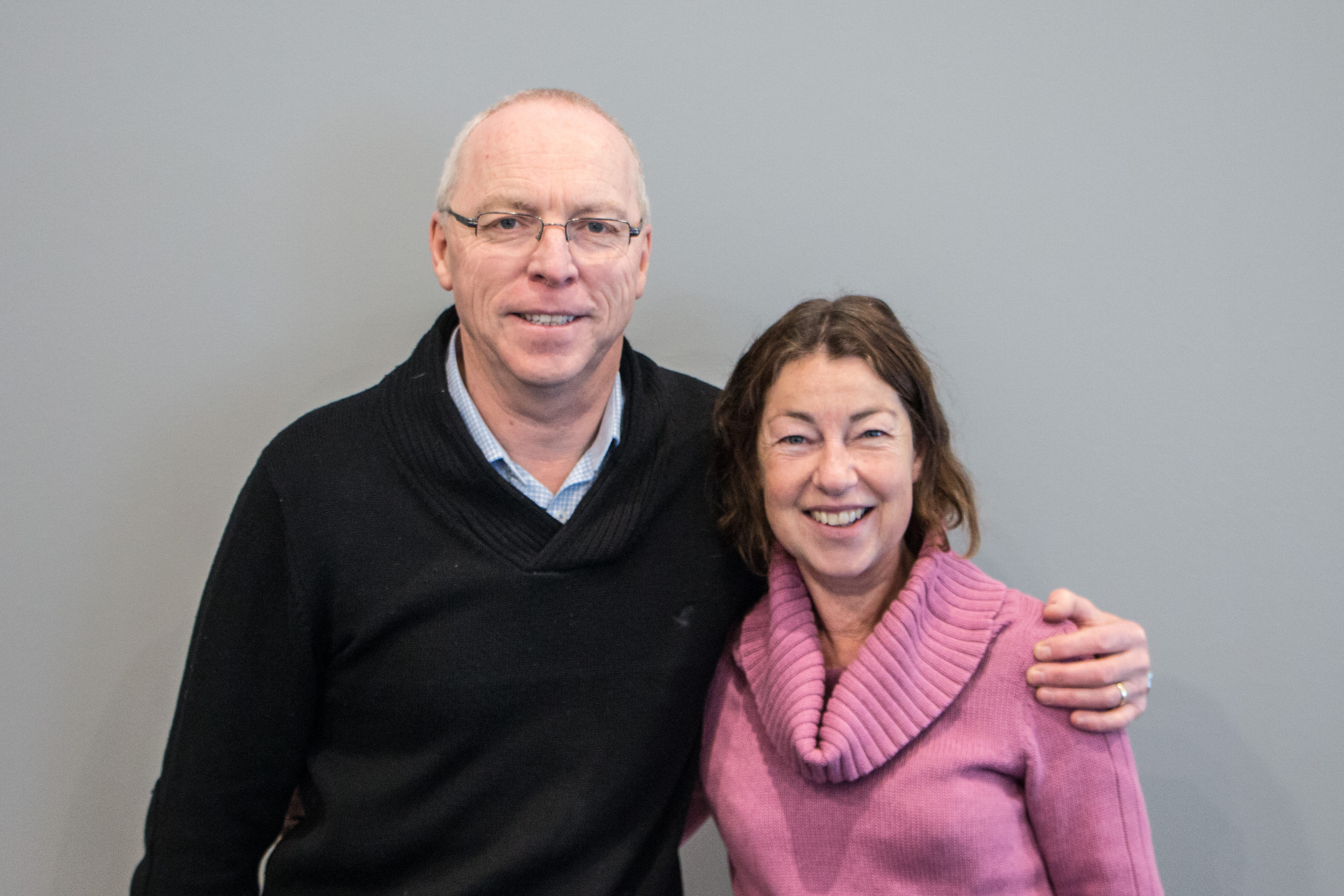 Barry and Jeannette Reed
Fortnightly, Wednesdays, 7pm
76 Chiltons Road, Kaiapoi
Contact: (03) 312 0040
---
Ron and Susan Wesbury
Fortnightly, Wednesdays, 7pm
25 Walnut Way, Rangiora
Contact: 022 494 5540
---
Ton and Jessie Hageman
Weekly, Wednesdays, 10am-12noon
7 Peraki Street, Kaiapoi.
Contact: (03) 327 0842
---