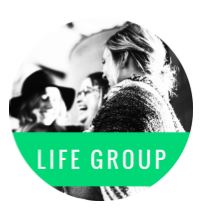 Life groups are where we learn and grow, serve and love, and experience true community.
Connect in and you'll discover that life is better together.
---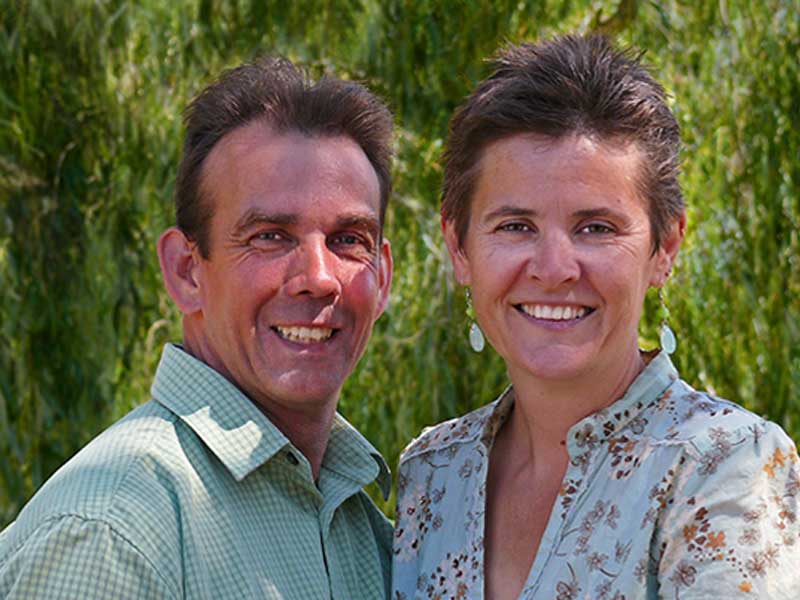 Andrew and Claire Cameron
Fortnightly, Tuesdays, 7.15pm
81 Dunns Ave, the Pines Beach
Contact us on 327 6327
Andrew is the Life Group Overseer. Please contact him if you have any queries.
---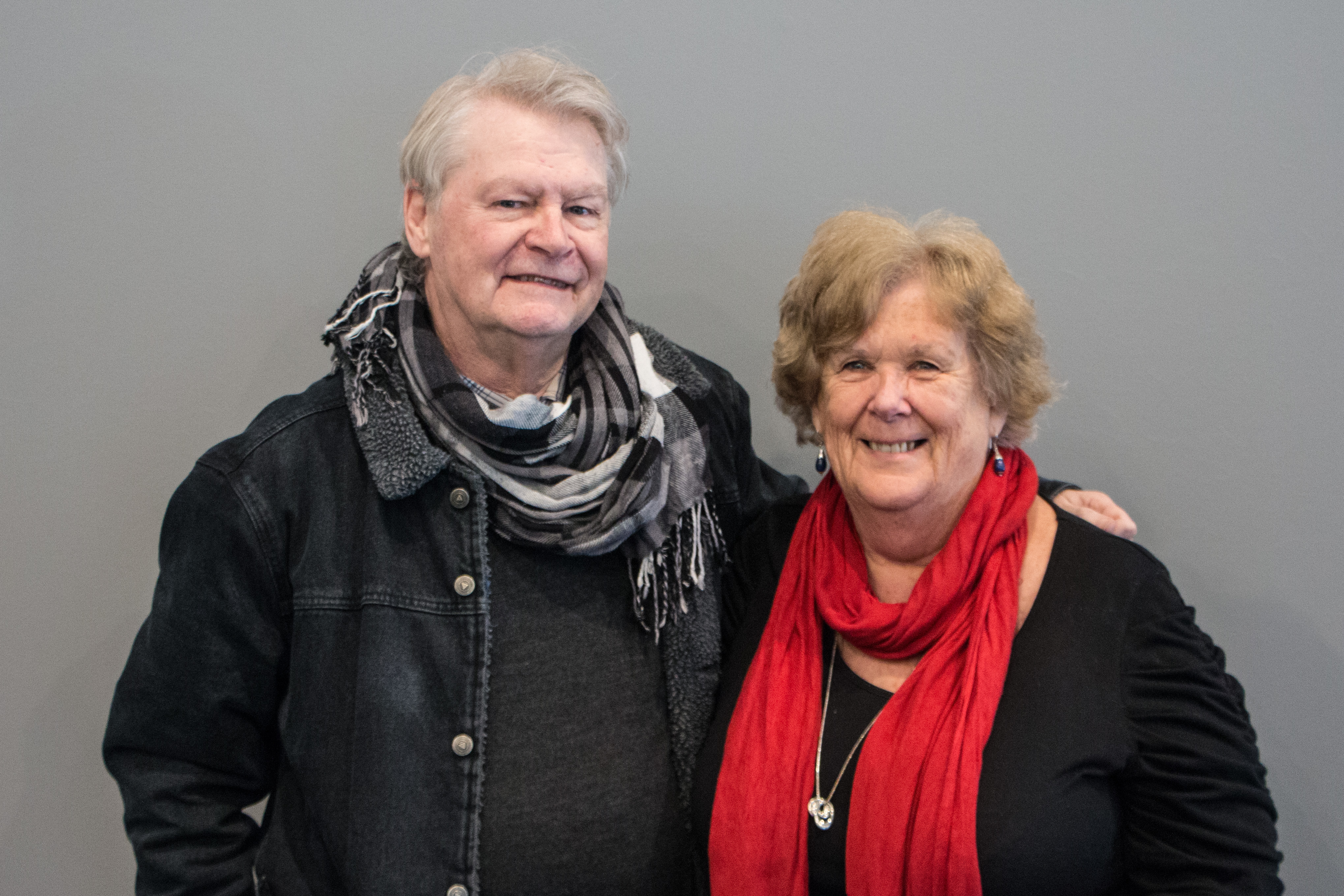 John and Pat Fox
Fortnightly during school terms, Thursdays, 7.00pm
15 Allison Crescent, Kaiapoi
Contact: 03 327 0032
---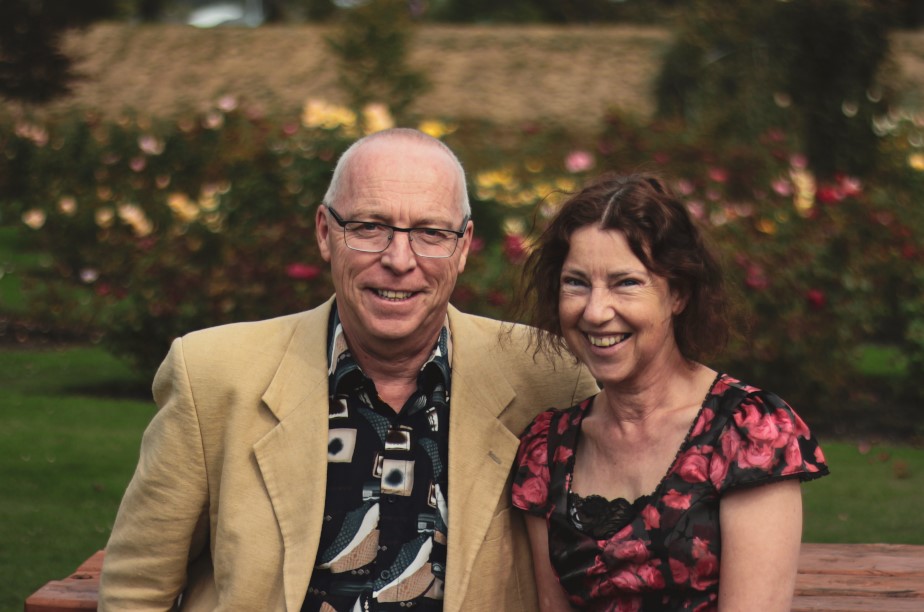 Fortnightly, Wednesdays, 7pm
Contact: 0294 444 475
---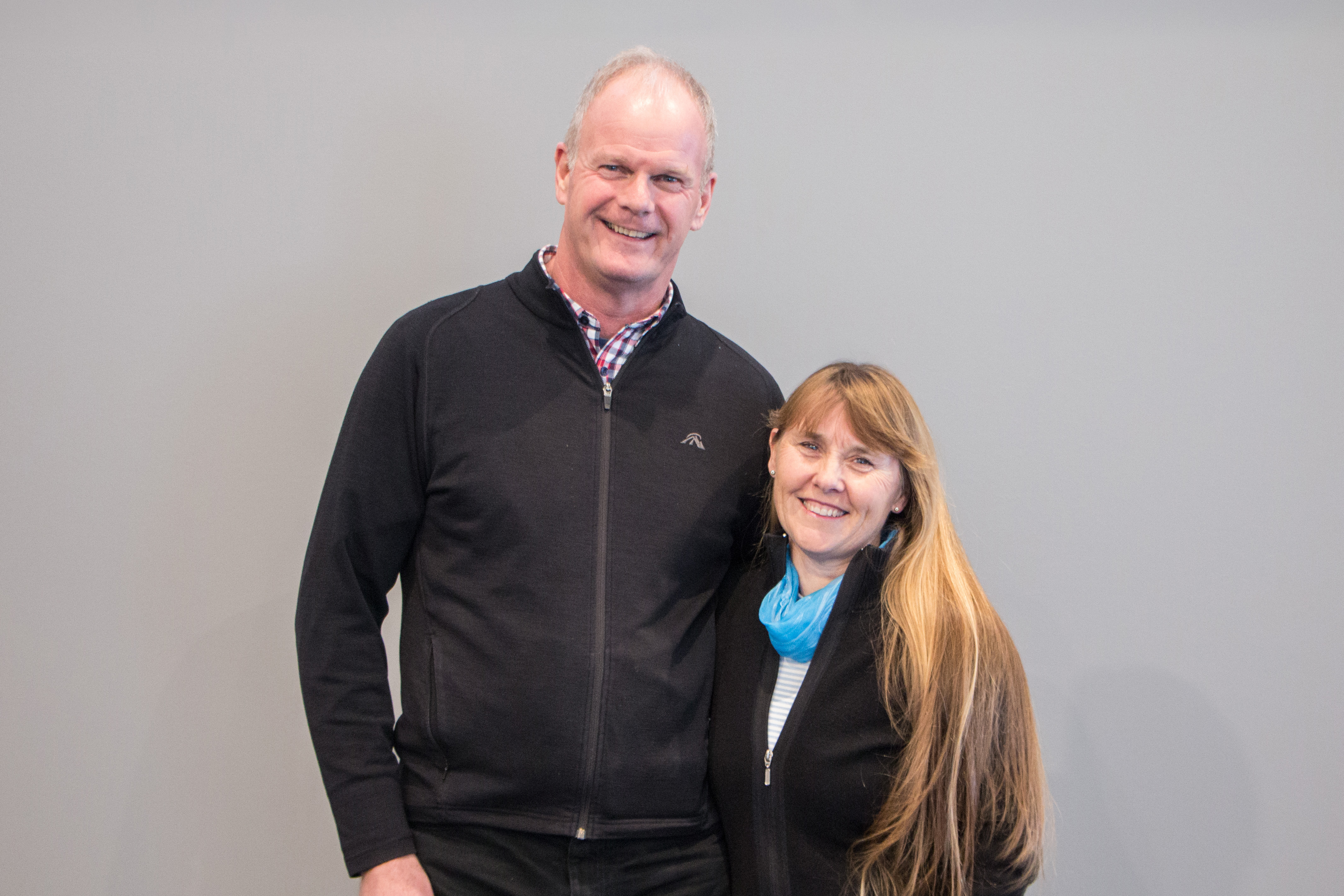 Marlon and Kay Besuyen
Young Families Life Group
Fortnightly during school terms, Wednesdays, 7.30pm
Various Venues
Contact: 03 313 1333
Mobile: 021 0600 522
---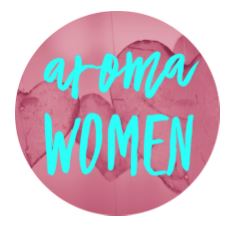 Aroma Womens Life Group
Fridays Fortnightly, 10am
Various Venues
Contact: Pat 022 393 7762
---