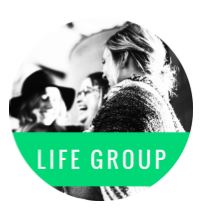 Life groups are where we learn and grow, serve and love, and experience true community.
Connect in and you'll discover that life is better together.
---
Life Group Leaders
---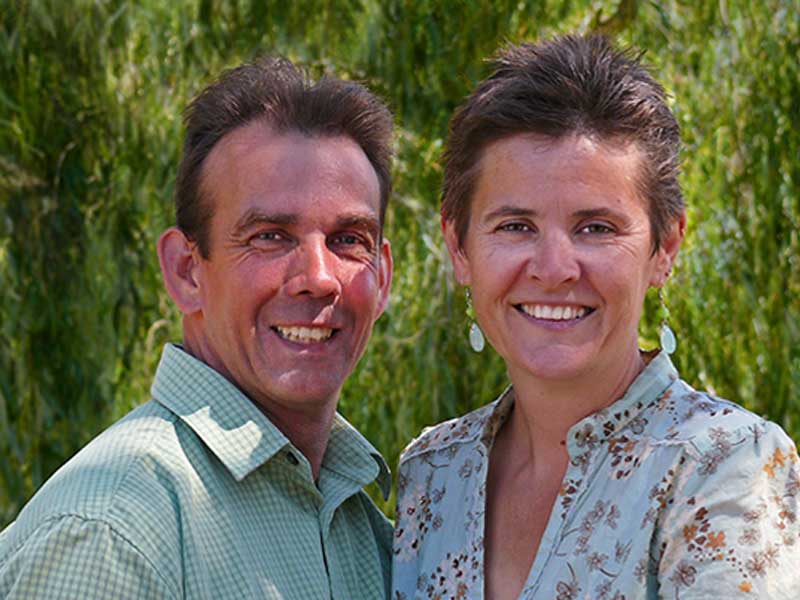 Andrew and Claire Cameron
Fortnightly, Tuesdays, 7.15pm
Contact us on 327 6327
Andrew is the Life Group Overseer. Please contact him if you have any queries.
---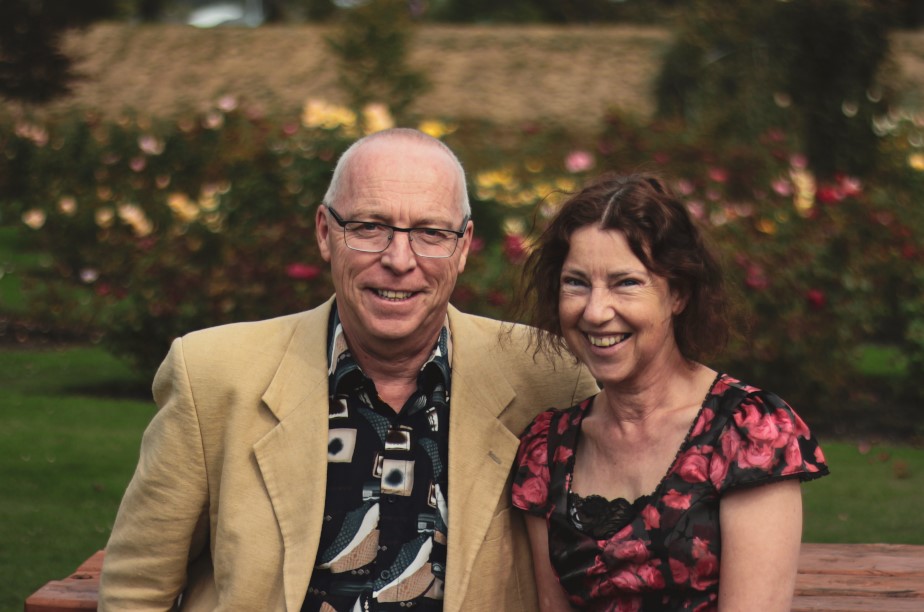 Barry and Jeannette Reed
Fortnightly, Wednesdays, 7pm
Contact: 0294 444 475
---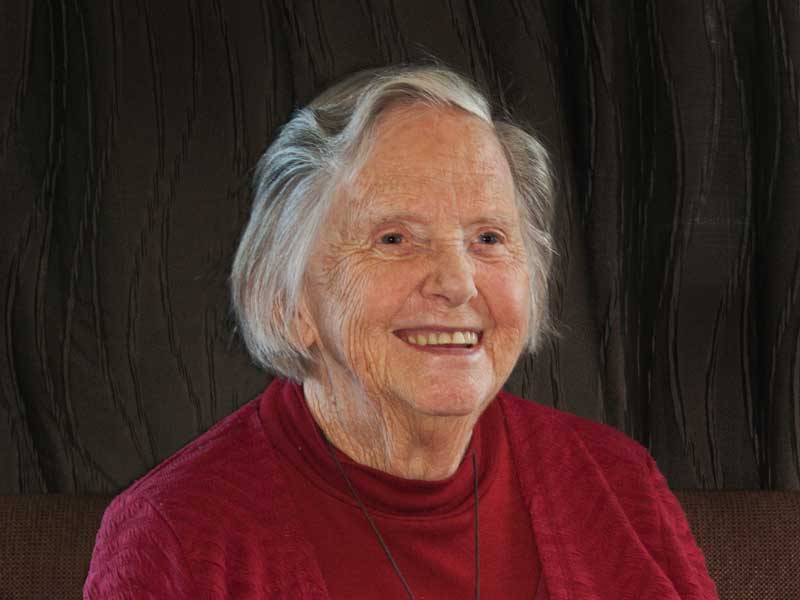 Sarah Thompson
Fortnightly, Thursdays, 10am
Contact church office: 327 6917
---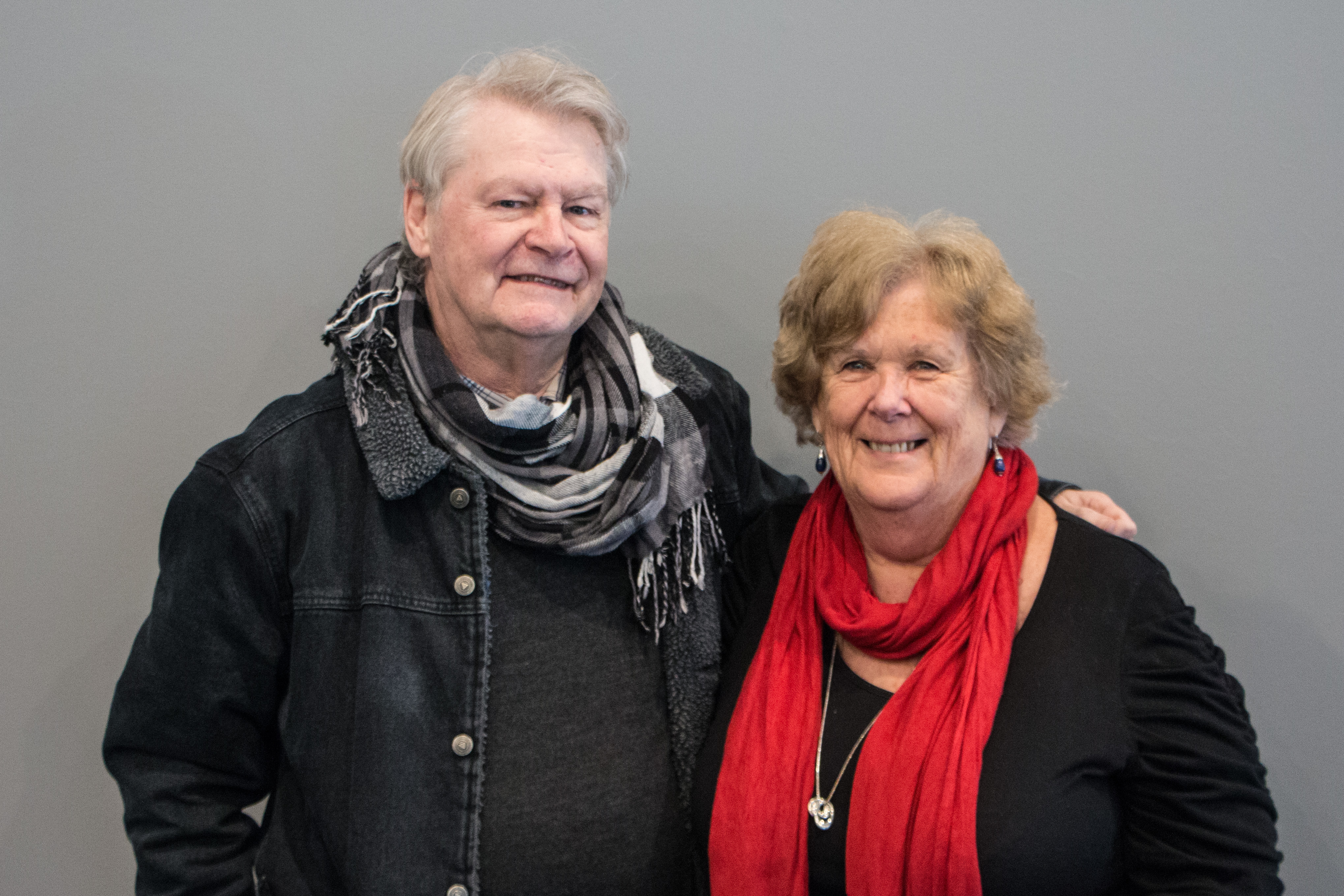 John and Pat Fox
Fortnightly during school terms, Tuesdays, 7.00pm
Contact: 03 327 0032
---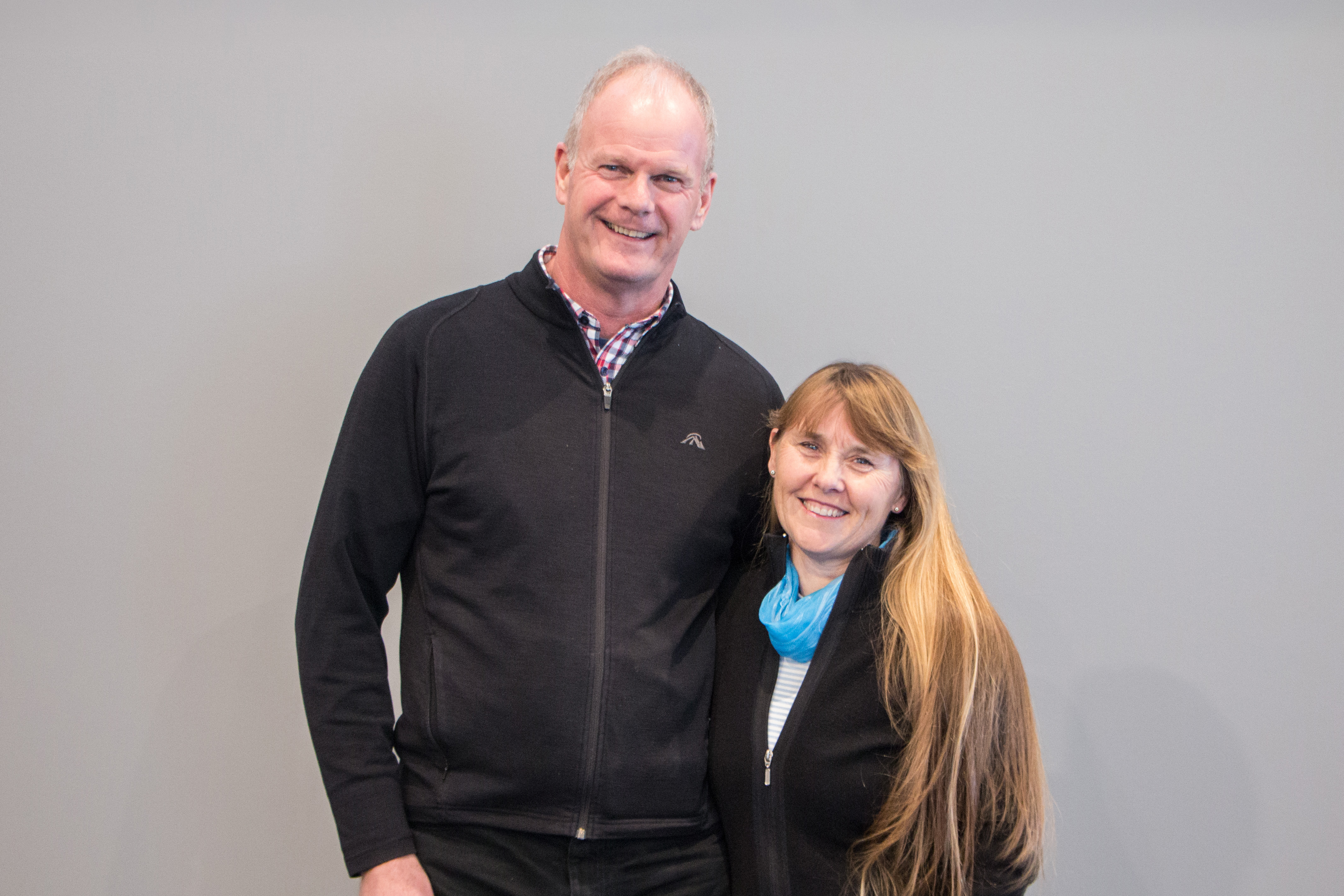 Marlon and Kay Besuyen
Young Families Life Group
Fortnightly during school terms, Wednesdays, 7.30pm
Various Venues
Contact: 03 313 1333
Mobile: 021 0600 522
---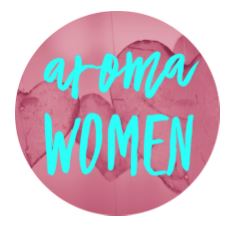 Aroma Womens Life Group
Fridays Fortnightly, 10am
Various Venues
Contact: Pat 022 393 7762
---