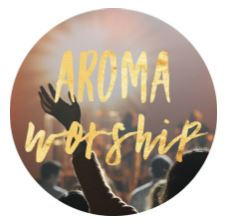 An opportunity to gather ALL women from every season and stage of life to connect, worship together, receive the word and allow the holy spirit to minister to hearts. Excellent guest speakers! NOT TO BE MISSED! Also plenty of time to make friendships over delicious coffee and cake afterwards. Aroma Worship happens four times a year, so make sure you check out the WHATS ON page!
---
Rachel Hales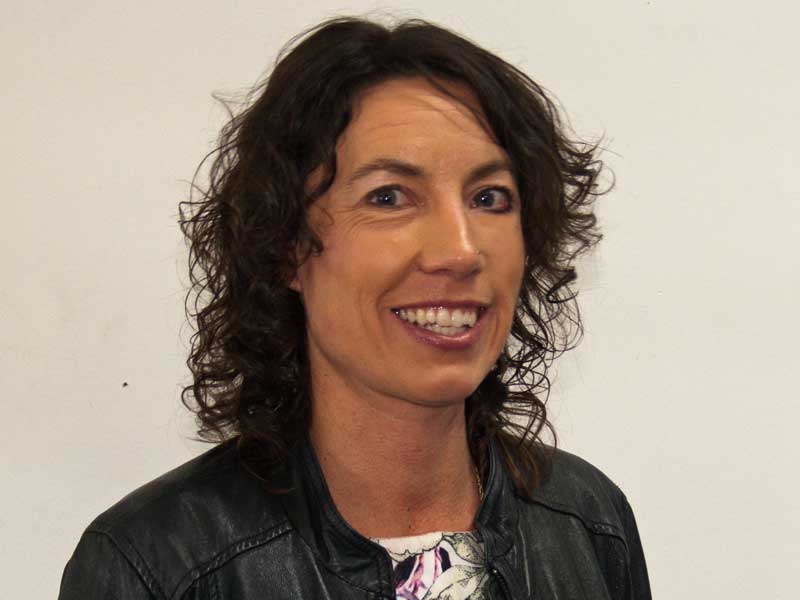 Hi, I am married to Ps Jon and have 4 amazing children, Isaac, Paris, Mathis and Ruby.
Aroma worship is birthed out of a hunger and desire to come together corporately as women to worship our Lord and Saviour, allow His Holy Spirit to move freely, receive His truth, and healing, and be encouraged to continue to walk in His will.